Car Broking is an excellent option if you want to start your own business in the industry. With Auto Car Brokers you have fantastic resources to help you with every aspect of offering this kind of service. More importantly, if you act quickly you can get the car broker package and enjoy 20% off all modules with our special offer!
What is the offer?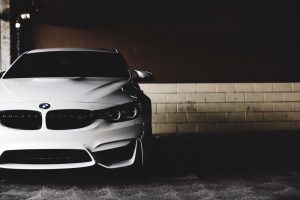 To celebrate our new website we are offering the chance to buy all materials in one package for a great fee of £1,592 for a limited period!
What that means is it is even cheaper to set up and start broking. In fact, it is one of the best business opportunities you can choose in terms of value for money.
Why should you start a car broking business?
The used car market in the UK has been very hot in the last few years. According to data from heycar, there were over 7.5 million sales in 2021. That was an 11.5% increase over 2020.
The market has been more up and down so far in 2022, especially with the cost of living increases hitting buyers. However, the signs are still positive and demand is still there.
Why do so many people want used cars?
One of the main reasons used cars have become so popular is a shortage of semiconductors. These are essential for digital displays, computers, and info or entertainment systems in vehicles. Sadly, a number of manufacturers had to stop operations because of Covid-19. As a result, vehicle manufacturers could not produce as many new vehicles. So, demand for second hand ones was higher.
Fill the gap in the market with the car broker package
As you can see, there are some really great opportunities here to start your business. Demand for second hand cars is still high. If you can set up and start sourcing good quality vehicles for sellers, you could get a great income. In fact, your commission per vehicle could start from £250-£500. It could easily exceed that though depending on the make, model, and condition.
So why not take the first steps today? Auto Car Brokers has been in the industry for years. Our goal is to help people set up by giving them all the resources we wished we had when we first started. This includes guides for everything from how to approach dealers and where to look for second hand cars. Then there are useful templates, buying guides, and more.
If you are interested in the car broker package, you can learn more on our website. You can also contact us if you need any guidance. Then, if you want to proceed you can buy online and enjoy our special offer.