AUTO BROKING: A BUSINESS YOU POSSIBLY HAVE NEVER HEARD OF BEFORE...
Starting with the basics, it is pretty obvious that every vehicle sold will need replacing at some point. And that's not just in the trade. For example, how many cars have you owned yourself? It could be 5, 6, 8 or maybe even more.
Most people will change their car every 3-4 years. So, over your lifetime you could actually own and replace somewhere between 12 and 15 vehicles. That is a lot of cars... and you're just one person. Multiply that up across the country and you begin to see how huge this business is.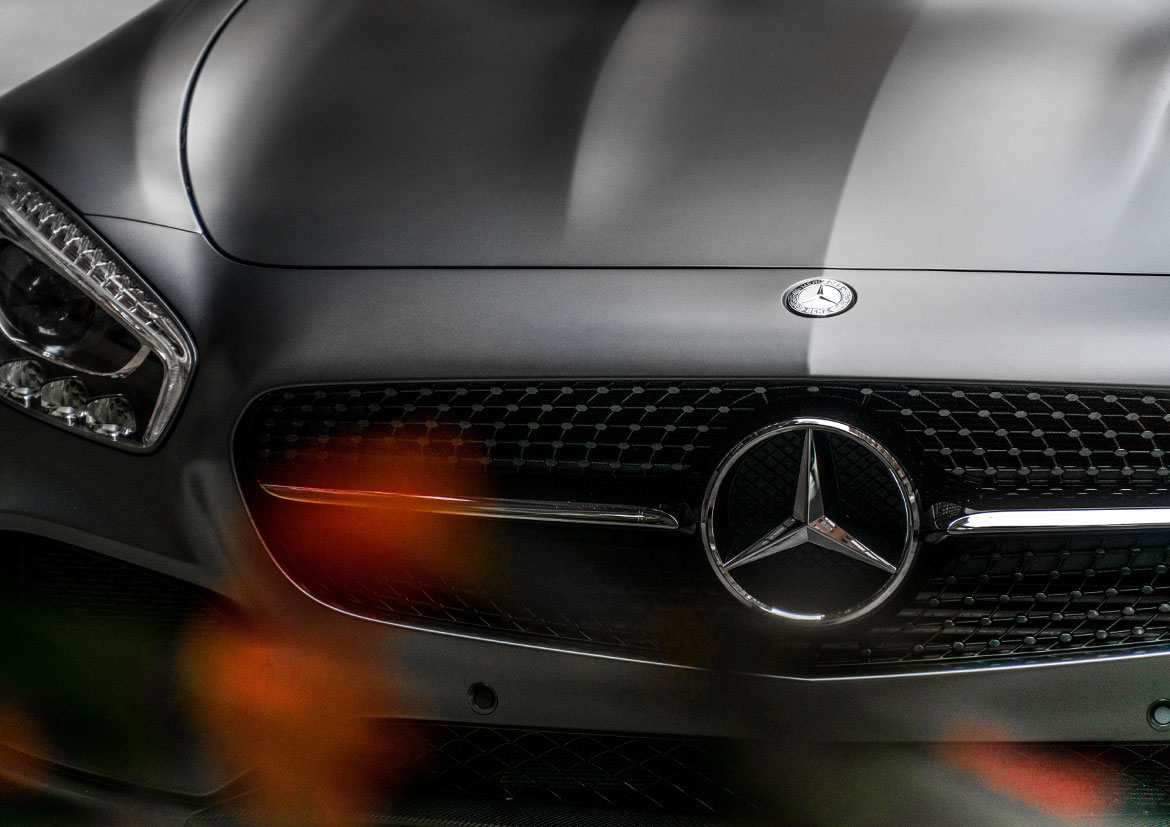 THIS IS WHAT MAKES THE USED VEHICLE MARKET SO LARGE AND SO PROFITABLE
Amazingly, the profit a dealer makes in the 'new car' market is paper-thin, it can be as low as 2% or 3% per vehicle. However, the profit margin for selling a used car can be anywhere from 5% to 10%. This is why most top dealers do a lot of business in the used car market. Most will be constantly looking to source late pre-used vehicles; this is the industry term for good quality second hand cars that are relatively new.
The used car market in the US continues to grow thanks to high demand. However, many dealers are finding their stock levels are not matching the 'run rate'. That means they are always searching for new stock.
The goal with dealers is to find easy access to steady streams of good quality used cars. These vehicles are their key to being more profitable. Luckily there are lots out there.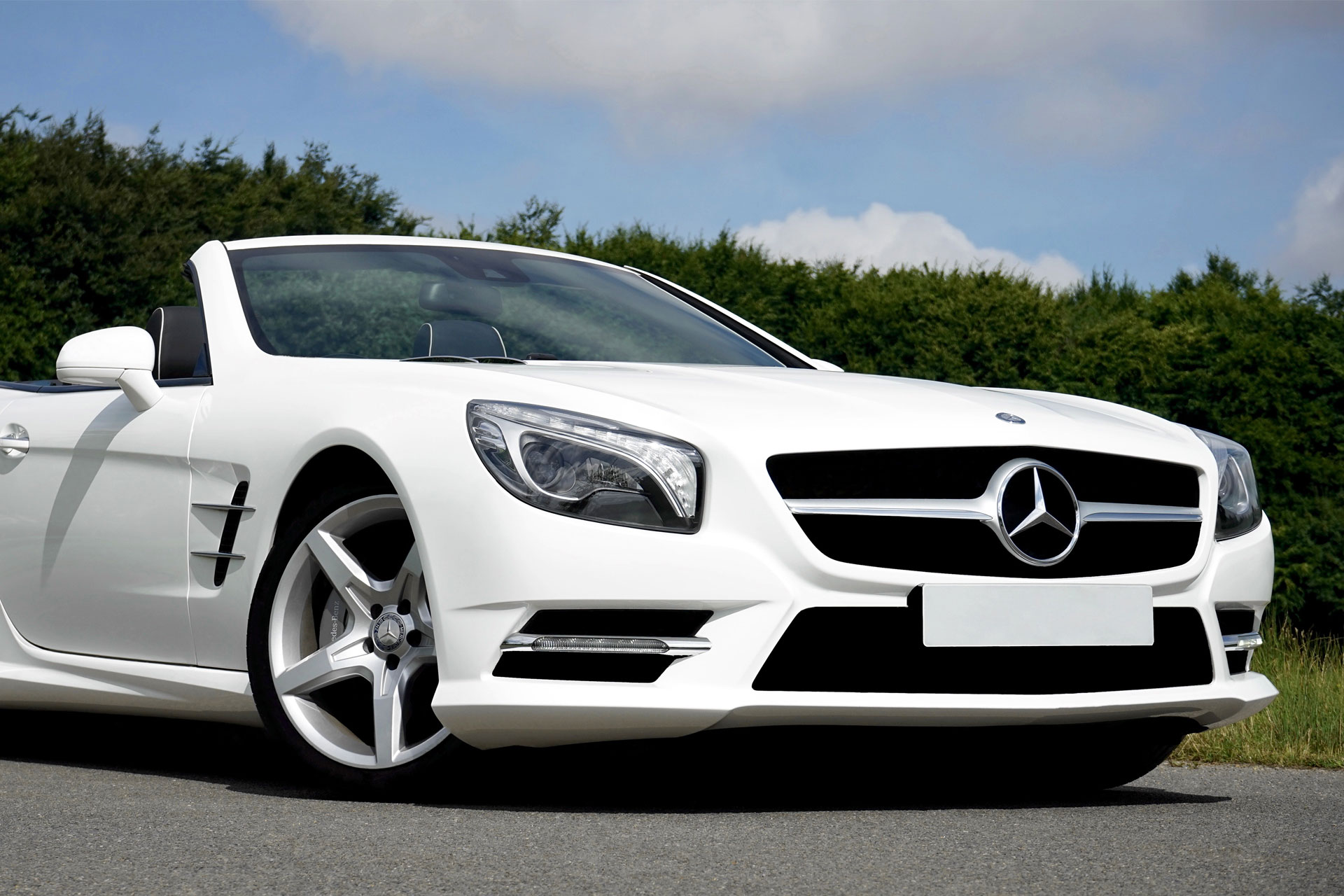 If you look at all the right places online, as well as in newspapers and magazines, you will undoubtedly see thousands of used cars that are up for sale. Many of the sellers are probably frustrated about not finding the right buyer. At the same time, dealers across the US are desperate to source these high quality vehicles to fulfil their sales targets.
You may be thinking that it is only big dealerships that make money buying and selling cars. But, there are lots of opportunities out there, especially for people that offer a good and consistent auto broker service.
Just think about how dealers source their used vehicles. Usually, they will use three main sources:
1) Auctions
2) By accepting trade ins
3) Buying from other dealers
However, they may not be able to find all the vehicles they need with these alone. Most dealers will be happy to work with a broker who can help them to source the right used cars, ensuring they are the right quality, specifications, condition, etc. They will then be happy to pay you an attractive commission for your service, and your help.
So, auto broking has become a business opportunity with a huge amount of potential. If you can identify and source the right cars that dealers want, you could have a great business on your hands.
Another thing that makes this a great opportunity is there really are no limits on the commissions you can earn. You can be as ambitious as you want with your auto broker service. But, you need to know what you are doing so you don't miss out.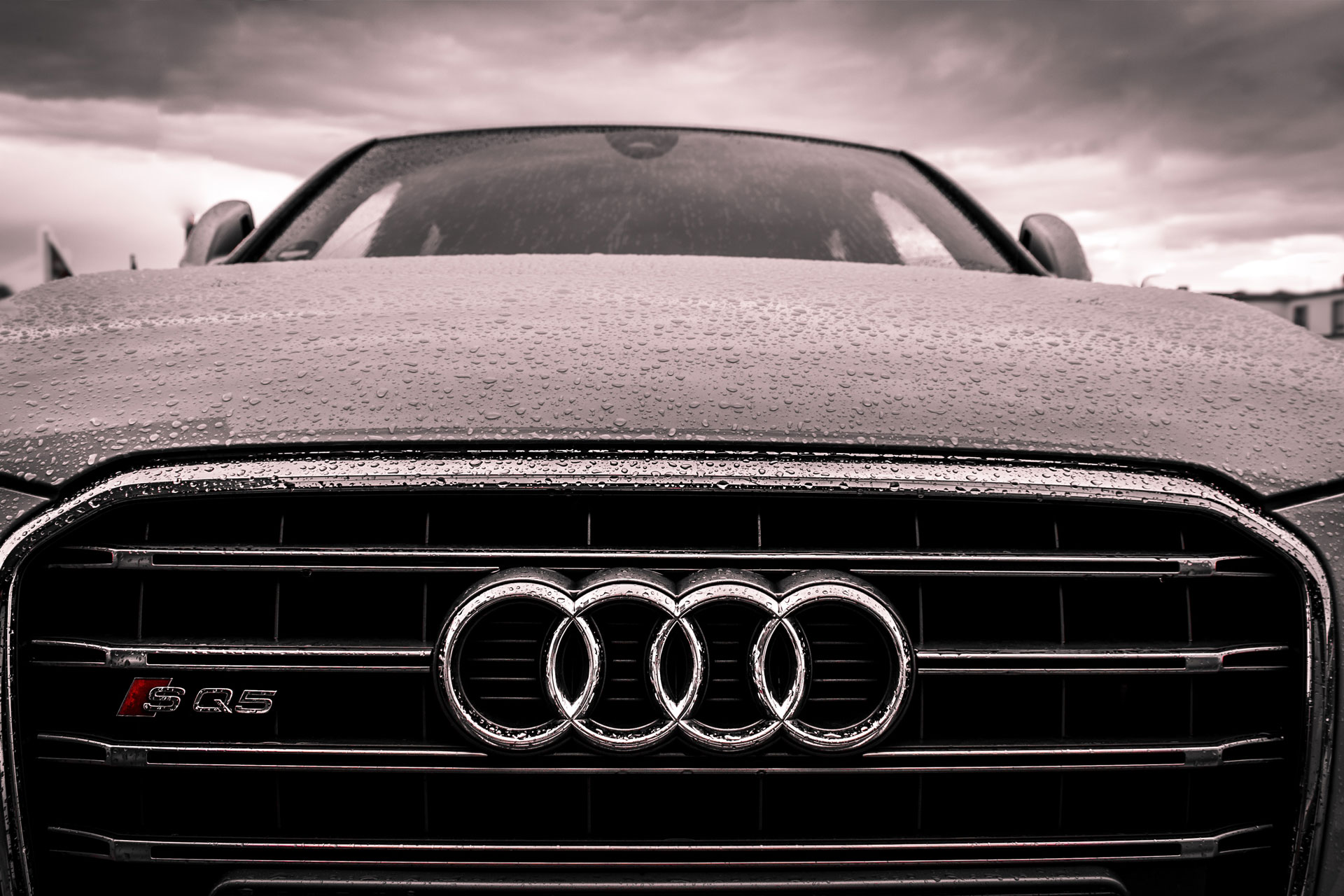 HOW DO YOU FIND THE MOST LUCRATIVE OPPORTUNITIES IN BROKING?
It is important to do your research. Firstly, you need to know what used vehicles people are selling and what buyers are looking for. More importantly, you need to know how to take advantage of the market to maximize your commission.
It may sound like this would be a tricky business to set up, but you can get involved with auto broking quite easily. With our 'Auto Broker Business Package' you can get started in no time and with minimal set-up costs.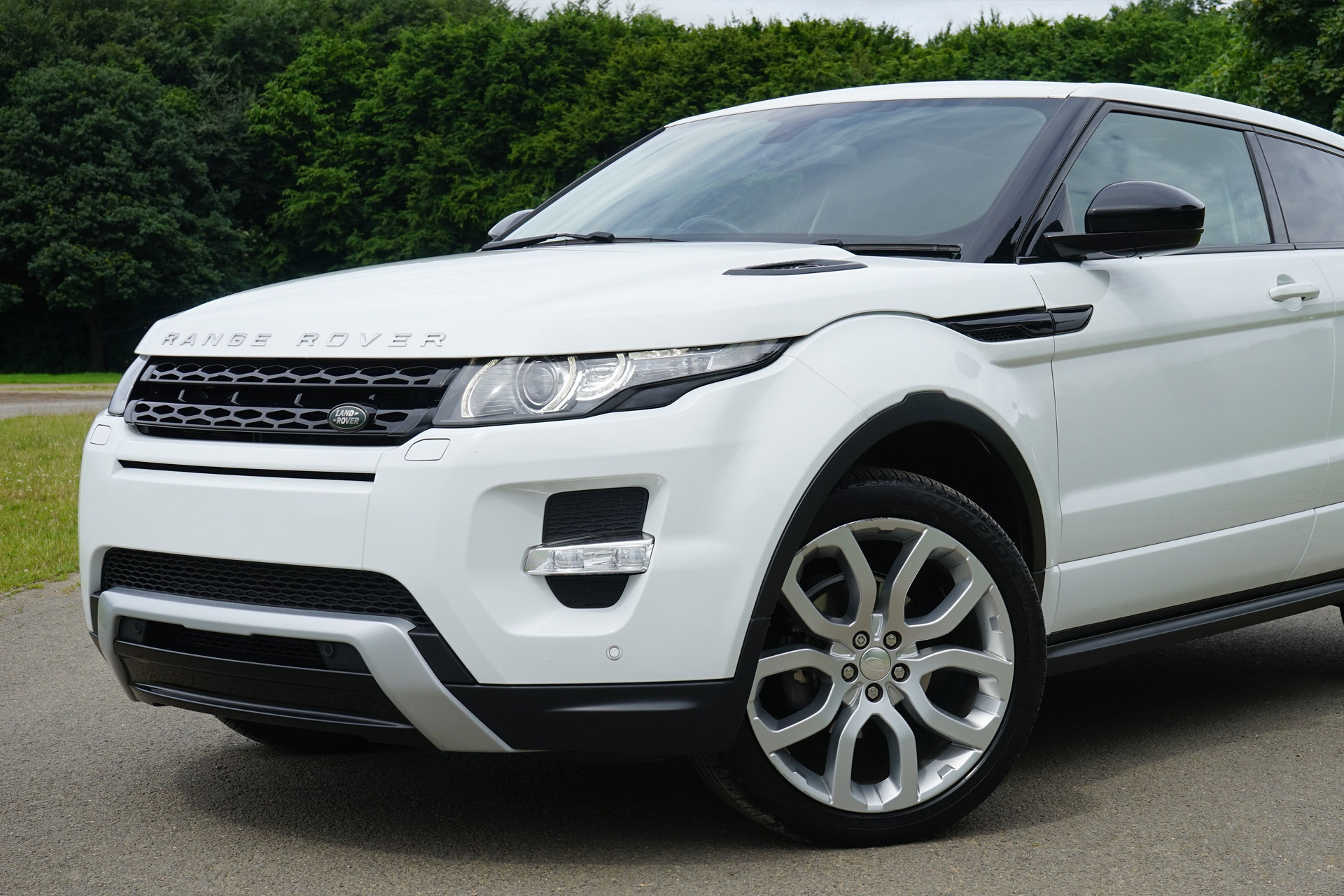 "How Can You Establish A Successful Auto Broker Service?"
With our help you can be up and running very quickly. Your business will be based on the exact same model we have used ourselves to become a success in the used vehicle sourcing sector. The modules in the 'Auto Broker Business Package' include everything you need to know about starting and running your business. There are also tips to help you decide what markets to target, how to avoid stretching yourself too thin, finding sellers and buyers, closing deals, and how to get the best commission. And remember... you can run your auto broking business either part or full time!
The best part about offering an auto broker service? You can earn good commissions with little or no financial risk to yourself. Because you're not actually buying and selling the cars yourself - you are only acting as the broker (the 'middleman') between the seller and dealer. And with most deals, you also won't need to travel to broker them. You'll be doing everything from home!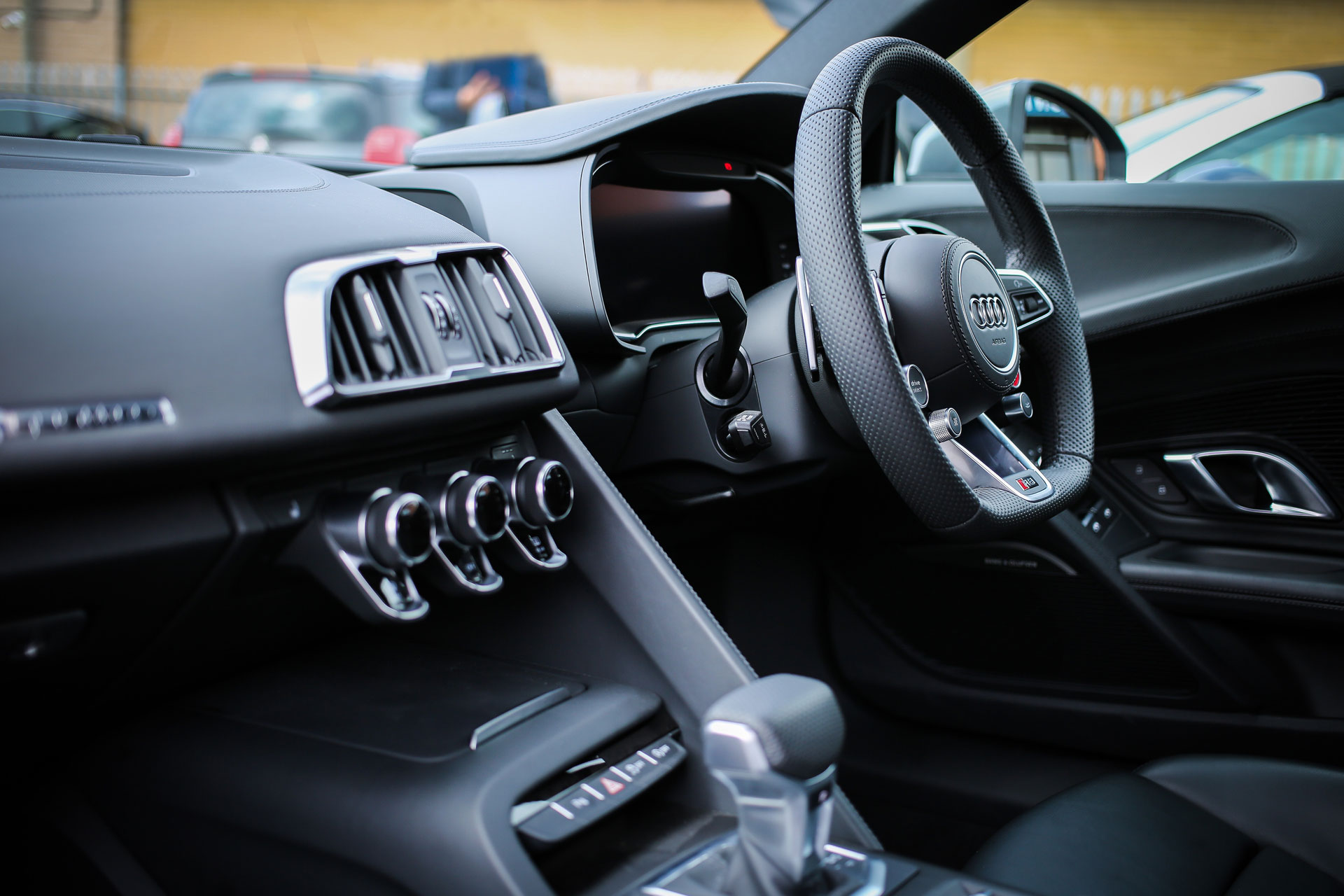 Auto Broking is NOT a service where you buy and sell busted old vehicles.
Instead, it is an opportunity to broker deals for high quality used cars that are usually just 1 - 5 years old. These vehicles might have a price range anywhere from $10K to $50K, and often sometimes much more.
Perhaps you may also possibly prefer to source classic cars, or speciality cars, or even 'niche' models. This is down to you, and how you want your business to evolve.
Ultimately, the service you provide is all about you being able to track down the RIGHT cars, create the RIGHT opportunities, and make the RIGHT deals.

Before we have a closer look at the benefits of starting up an auto broker business, why not see how auto broking actually works...