What is it about Auto Broking that interests you?
There is a lot to understand about this business, and it's important to fully appreciate what's involved. But fundamentally this is about starting your own business as a 'broker' - knowing what's involved, what you have to do and when, and this is why you need Auto Car Brokers!
The basic principles of auto broking may sound quite easy, and in simple terms they are. For example:
> As a broker, you act as the 'middleman' by bringing sellers and buyers together, negotiating both 'sell' and 'buy' prices, and taking a commission (from the buyer) for your services.
> You're continually building your network of contacts, both in the trade and privately, so that people get to know who you are, what you do and the service you provide.
> As your business grows, and your contacts grow, then people start coming to you... for example:


>  One of your dealer contacts may get in touch because they are looking for some additional stock or perhaps they are looking for a particular vehicle for a customer.
>  Or perhaps... a private buyer calls you because they are looking for a particular vehicle and they would like you to find this for them.
> As a broker, you need to manage the whole process from start to finish.
And this is where we come in... to help you get organised, get everything in place and get your business up and running smoothly and quickly!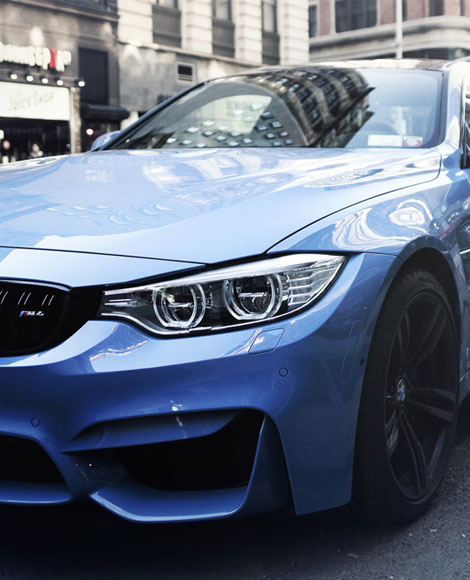 Isn't this all straight forward?
Well, in principle, yes... but there is still much that you have to understand and learn before you put all this into practice, there are many mistakes you can make and pitfalls for the unwary - and that's how we can help you.
Don't forget, you will be primarily conducting your business remotely (typically 'working from home' of course), because the sellers and the buyers you're talking to could themselves be anywhere in the country. And if you miss something, forget something, or just ignore something... and you make a mistake. Who gets the blame? You do!
So, it's about being professional, ethical and credible in everything you do, and if you are then that leads to TRUST! Which is essential when your business revolves around working with people you often never get to meet and cars you often never get to see.
And talking of cars, it's about deciding which manufacturers you'd like to work with (at least initially) and then building up your product knowledge of all the models they have in their range, going back over (say) the last 10 years or so. Product knowledge is key to this business - so don't skimp on this.
Download Some Information - See Below...
There are three PDF documents available for you to download, and these help to explain everything everything about this opportunity as well as providing you with detailed information about everything you would receive for your investment.
The full Auto Broker Business Package comes as a suite of nine modules... to guide and assist you in your new business venture. One of these is a 'Business Support' module that is specifically designed to provide the 'one-to-one' support that you might wish to receive.
So, to access these documents, click on each of the following headings to download them - they currently include:
The 'Fundamentals' document explains not only the principle concepts of the 'Auto Broker Business Package', but also the 'mechanics' of the business - what it entails and what it represents.
Just what will you be investing in?
This business can be a lot of fun, but there is a lot to learn and to be aware of. So, essentially what you're investing in... is an absolute 'wealth of information and knowledge' that we will provide you with about car broking.
It's about knowing where to start, knowing what you have to do (and when), knowing how to do it and what documentation you need to provide... and how not to make mistakes - all by using our experience, our knowledge, our understanding and our many years' experience of working in this industry - which you can learn and benefit from at your own pace whilst you gradually build your own business.
And... to see all the modules in the complete Auto Broker Business Package just click on 'Products'.
Now could be the ideal time to start the ball rolling and get your new business up and off the ground!
In Summary
With everything you have now been able to download, this will answer many questions you may have had - and this will help you understand a lot more about this business.
So, if you are still interested... and would like to know more, then the next stage is really to have a conversation with us and see where that might take you.
Just let us know by getting in touch - all the details you need are on any of the documents or at the bottom of this web page.
Thank you.